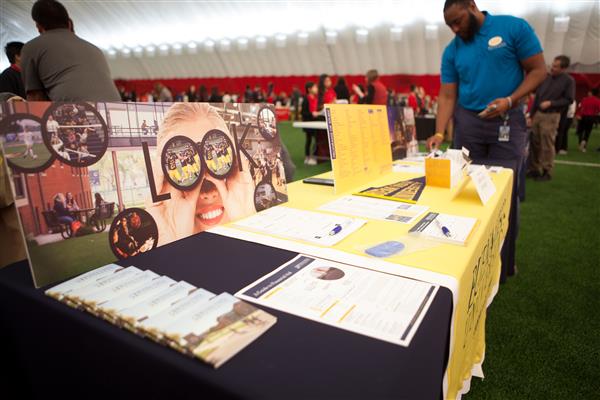 CIS (College in the Schools)
CIS - College In the Schools

• Available to Juniors and Seniors

• Dual-credit courses

• High School and college credits on HCPA and University of MN transcript

• Course curriculum set up by the University of MN

• Taught at HCPA by HCPA teachers

• Field Day--attend the U of M for a day!



HCPA currently offers a variety of CIS courses. Please contact the counseling office at 651-209-8002 with questions.