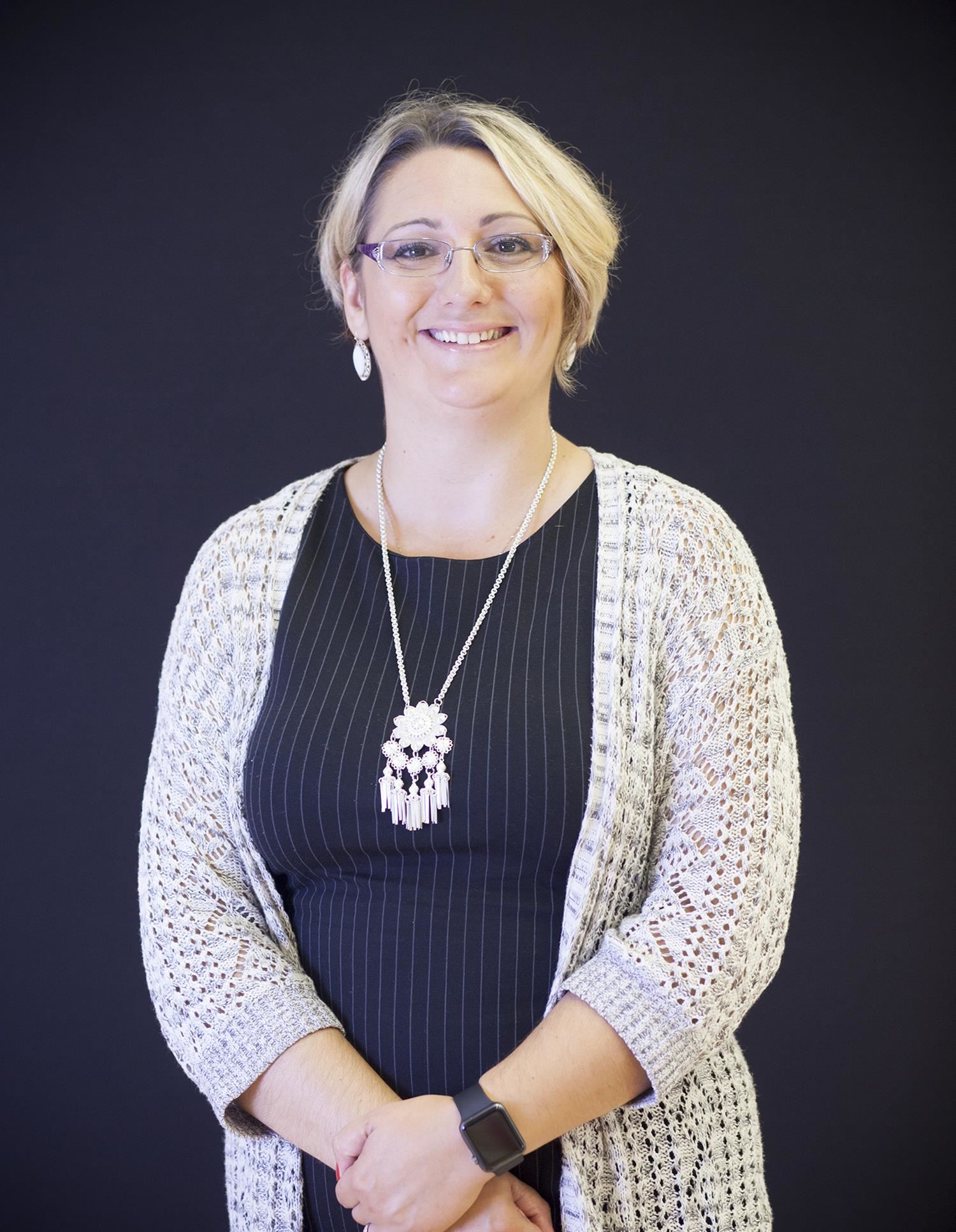 Phone:
Email:
Degrees and Certifications:
Chief Academic Officer
Mrs.

Danijela Duvnjak

Mrs. Danijela Duvnjak, known affectionately by the HCPA community as "Mrs. D", has over 24 years of experience in K-12 education. Prior to HCPA, she taught at large, traditional school districts. She started at HCPA in 2004 as an English teacher. Since then, Mrs. D moved into roles as a Teacher on Special Assignment, Director of Teaching and Learning, and most recently she serves as HCPA's Chief Academic Officer.

As a young adult, Mrs. D arrived in the United States as a refugee, and she can relate to many of HCPA families who wanted to create a school that reflects their experiences. Mrs. D has seen HCPA grow from 200 students to almost 2500 students and takes pleasure in seeing generations of students find a special place to learn and grow at HCPA. Mrs. D believes with all her heart that each student can achieve, and that we must never, ever give up on a child.

While a teacher and administrator at HCPA, Mrs. D has seen the school receive recognition from the National Institute for Excellence in Teaching and the U.S. News & World Report for high academic growth, and has worked to secure funding from various grant sources.

Mrs. D received her undergraduate degree in teaching English language arts from Hamline University, and her masters degree from Concordia University. She is currently pursuing a charter school leadership certificate from Southwest State University. When she is not at school you can find Mrs. D spending time with her husband and two sons.
Phone:
Email:
Degrees and Certifications:
Chief Financial Officer
Mr.

David Kloskin

Certified Public Account with 12 + years in Accounting and Finance including Financial Management of Charter Schools. Bachelor's Degree from University of Wisconsin – River Falls double majoring in Accounting and Finance

Has experience serving as Board Treasurer of a Charter School. He is an active member of the Minnesota Board of Accountancy and Minnesota Society of CPAs

Clifton Strengths: Strategic, Analytical, Achiever, Relator, Futurist
Hobbies include Chess and Flyfishing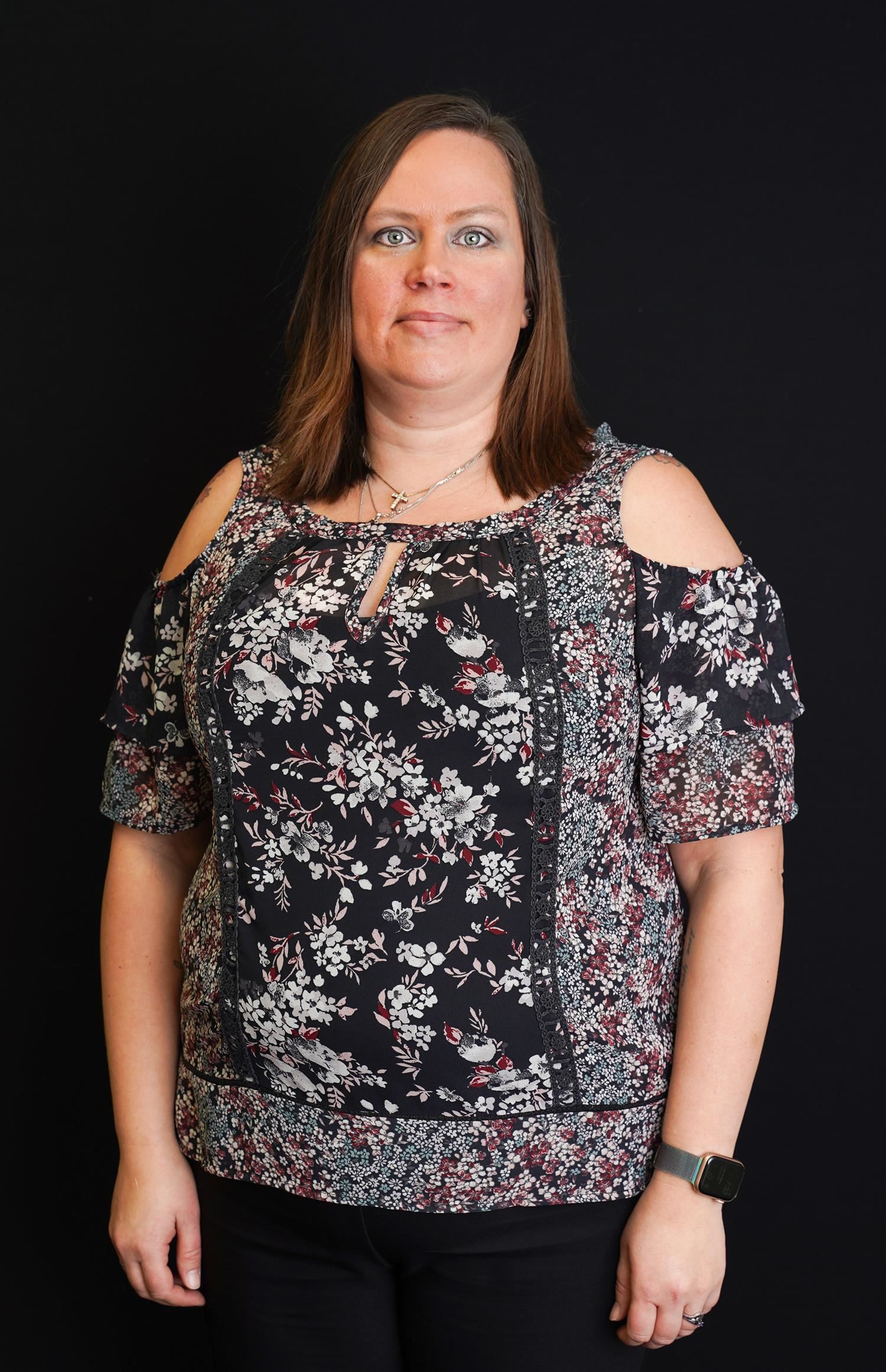 Phone:
Email:
Degrees and Certifications:
6-12 Director of Teaching and Learning
Ms.

Jenee Nordstrom

Jenee Nordstrom-Anderson has been in education for 18 years in a variety of different roles. Originally Jenee began her teaching career in a school is Hampton, Virginia but returned to Minnesota after one year. Since accepting a position in 2007 at HCPA as the middle school social studies teacher she has filled many roles. Some of the roles she has filled have been CP Lead Teacher, Teacher on Special Assignment, District Assessment Coordinator, Assistant Director of Operations, Assistant Director of Teaching & Learning and is currently the Director of Teaching and Learning for grades 6-12.

Jenee always had a passion for teaching and education. This was evident when at age 8 she began leading her Sunday School classes instead of the actual instructor. Upon becoming a member of the HCPA family Jenee has seen the school grow from around 400 students to over 2400. Jenee believes that each student is destined for greatness and it is our job at HCPA to provide them with the tools and the path to achieve their greatness.

Jenee completed her BA at the University of Minnesota – Twin Cities in US History. She then went on to complete her Masters of Arts in Teaching from Hamline University. In 2013 Jenee received her Administration license from Hamline University. When Jenee is not at school she enjoys cooking, reading and spending time with her family.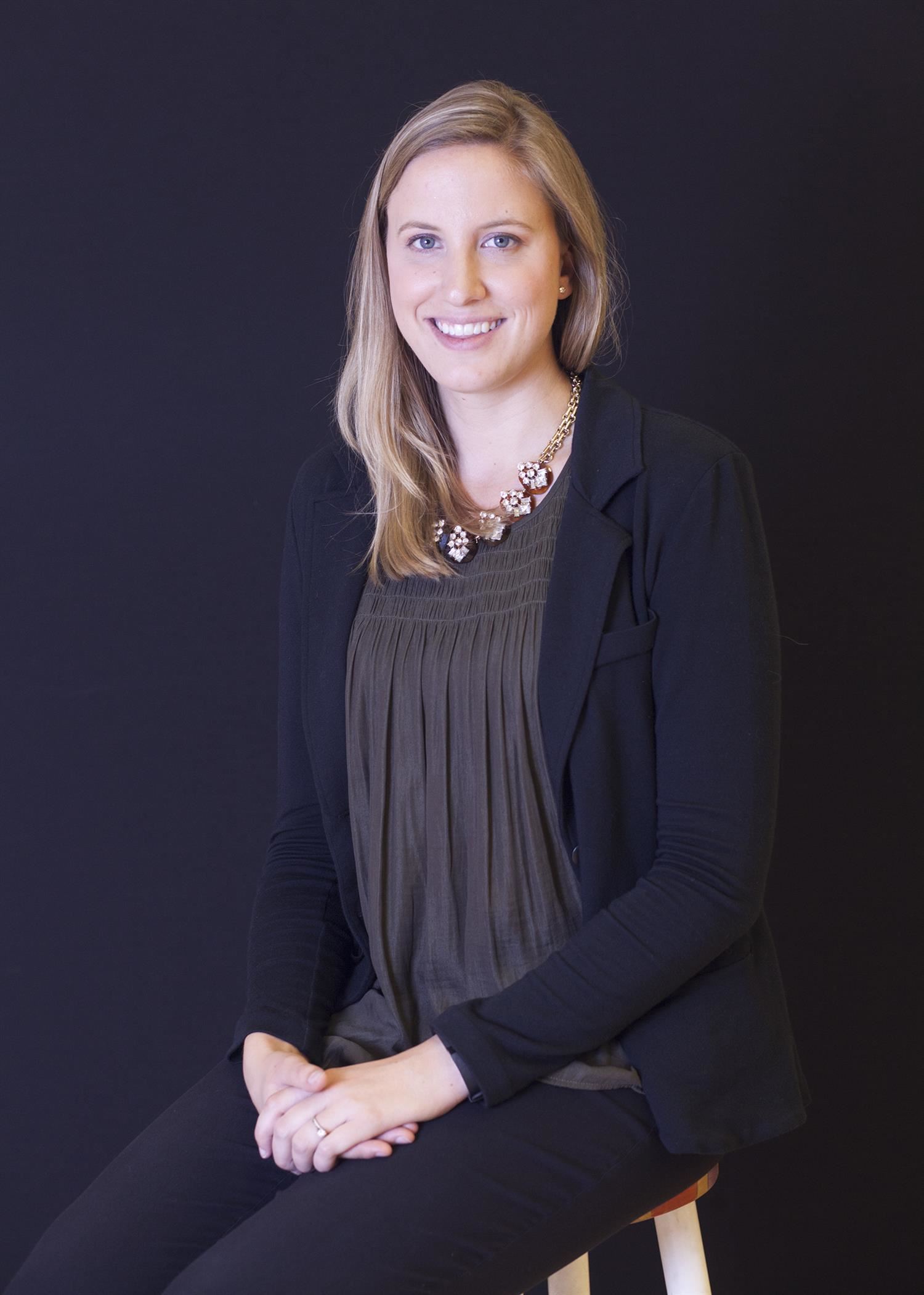 Phone:
Email:
Degrees and Certifications:
K-5 Director of Teaching & Learning
Ms.

Krista Skoglund

• 13+ years working and teaching in Minnesota charter schools
• Taught and coached both students and teachers in a variety of levels and subjects from kindergarten to 6th grade
• Began at HCPA as a 2nd grade teacher in 2013
• Served as a Mentor Teacher/Coach and Master Teacher/Coach as part of TAP (Teacher and Student Advancement Program) from 2014-2016
• Began as Interim Director of Teaching and Learning and Executive Master Coach for the 2016-2017 School Year
• Serves as K-5 Director of Teaching and Learning 2017 to present
• Studied at Hamline University and the University of Minnesota Twin-Cities as a student athlete
Phone:
Email:
Degrees and Certifications:
K-5 Assistant Director of Teaching & Learning
Mr.

Jeremy Shedlosky

Jeremy Shedlosky comes from a family of educators – his father was a teacher and administrator for over 40 years, his mother was a school librarian and paraprofessional, and his sister is a middle school computer science teacher. Jeremy has been working in schools since 2004 as a classroom teacher and instructional leader. He graduated from the University of Nebraska – Lincoln with a BA in History. Then went on to earn his MA in Teaching from PACE University. He has taught in New York City and Chicago. He started as a kindergarten teacher in the South Bronx before going to teach at a high-performing charter network in Brooklyn. In 2012, he got the opportunity to lead a public charter school's turnaround efforts in Chicago, Illinois. Jeremy and his wife moved to the Twin Cities in 2023. When he is not at school you can find Jeremy spending time with his wife and two dogs cooking, gardening, and playing games. He is very excited to join the HCPA team as the K-5 Assistant Director of Teaching and Learning.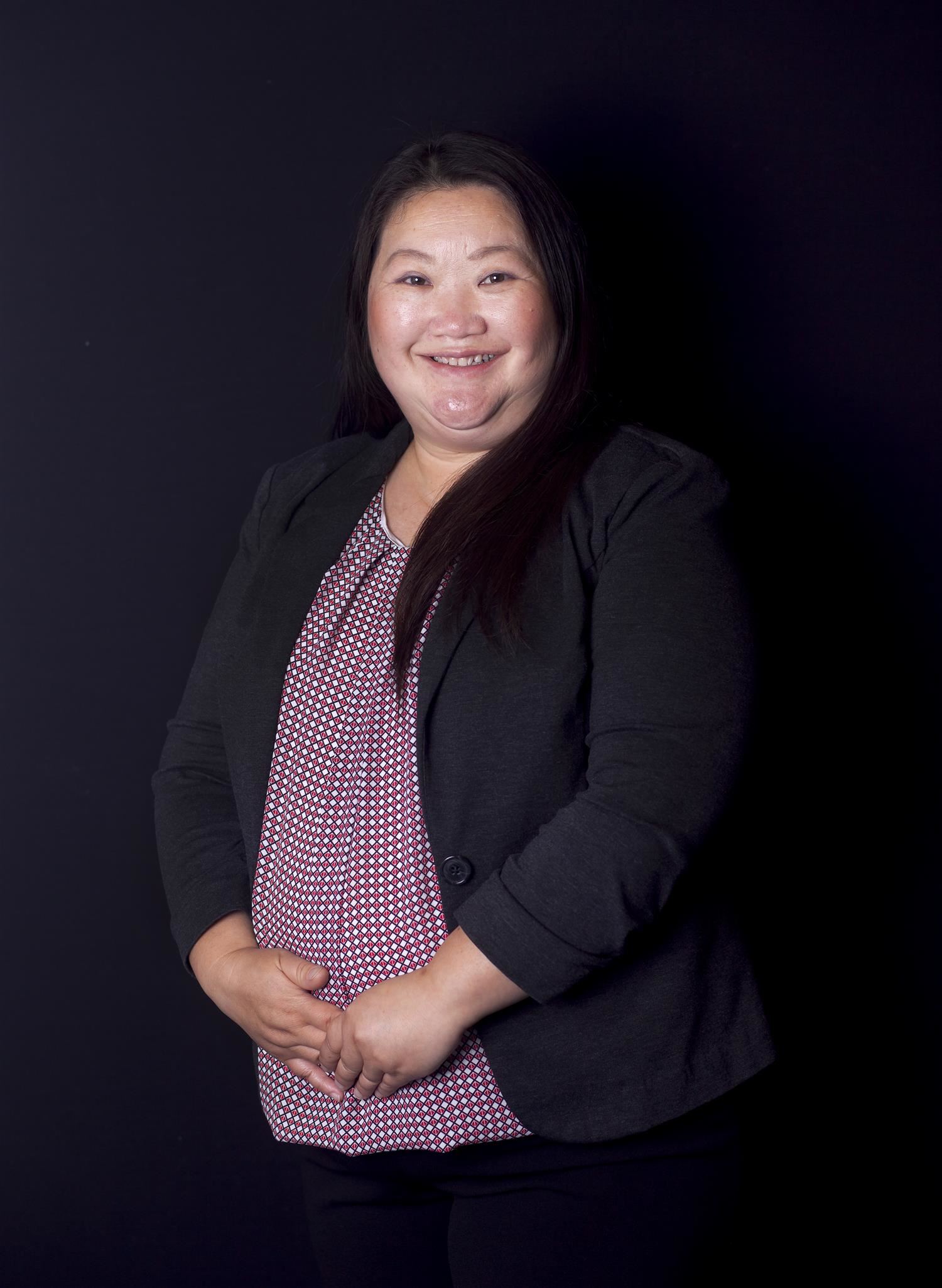 Phone:
Email:
Degrees and Certifications:
Director of Counseling & Student Services
Ms.

Cecelia Lee

Ms. Cecelia Lee (Cece) has been in the education world for over 22 years. Cece started her professional career with a non-profit organization that started up a charter school in St. Paul. She later went to higher education and worked with college students. After four years in higher education, Cece returned to the K-12 education system and joined the HCPA family in 2006. Cece started her career at HCPA as a School Counselor with about 400 students. Since then, the school has grown and her role evolved from School Counselor to Counselor Manager, and now she is the Director for Counseling and Student Services at HCPA with a team of school counselors, college counselors, and social workers.

Cece received her Bachelor of Arts from Gustavus Adolphus College in Sociology and Anthropology and her Master of Science in Education, Counseling from the University of Wisconsin, River Falls. She also has her K-12 Counseling license from the MN Department of Education. Cece enjoys working with students of all ages in the different areas of academics, personal/social, and college/career readiness. For Cece, the greatest joy is to be part of the students' journey as they grow and graduate from HCPA and to see them become contributing citizens in our community. When she is not working with the students, Cece enjoys spending time with her husband and her three beautiful daughters.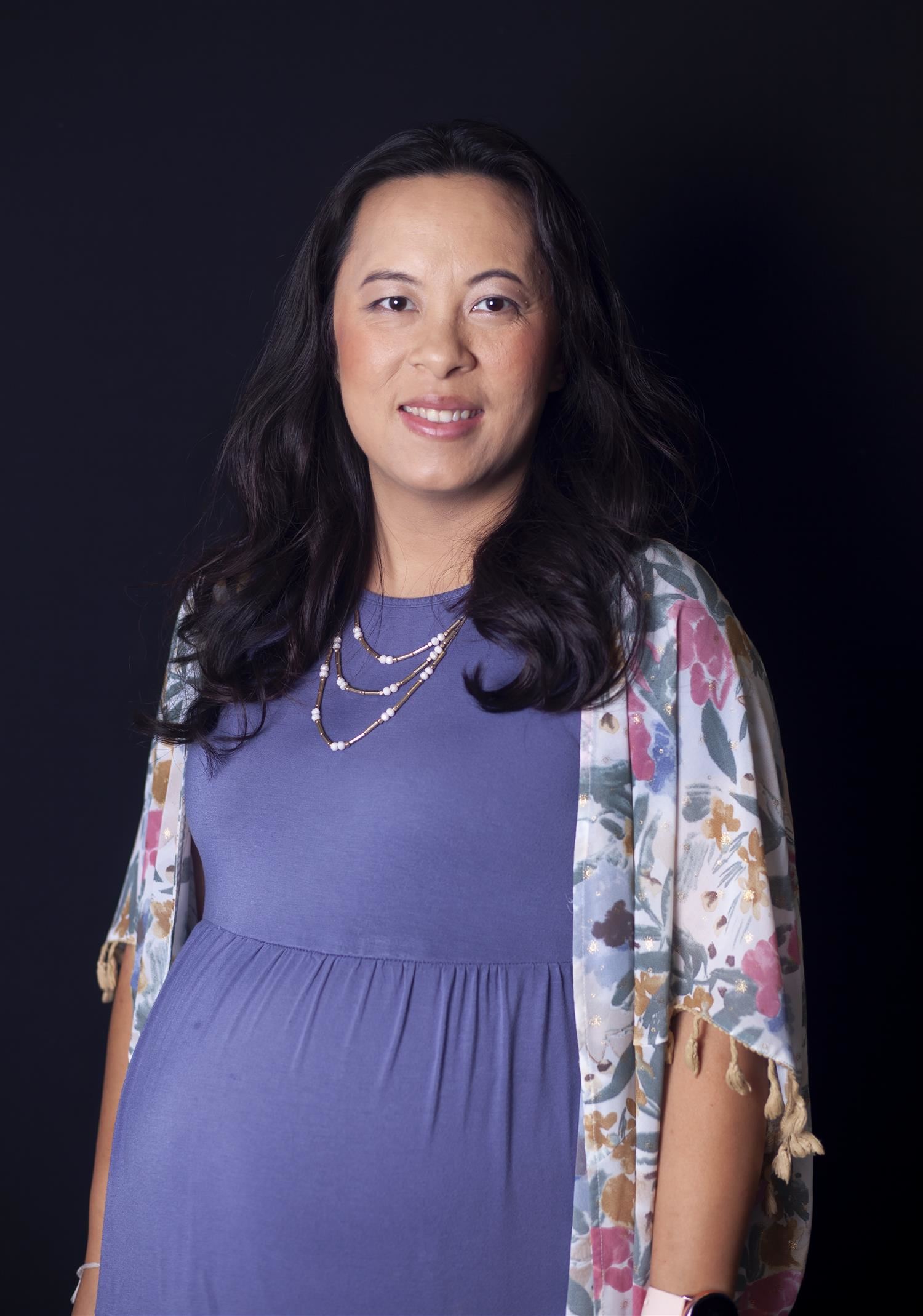 Phone:
Email:
Degrees and Certifications:
Senior Special Education Manager
Ms.

Nou Her

Ms. Nou Her has been in K-12 education for over 14 years. She started her career at HCPA as a Special Education paraprofessional in 2008, after graduating with her Bachelor of Art's degree in Psychology from Carleton College. During her initial years working as a paraprofessional, Ms. Her assisted with interpreting at Annual Individualized Education Plan (IEP) meetings which sparked her interest in pursuing a teaching career in the field of Special Education to assist students to reach their fullest potential, regardless of learning differences and to also assist parents with understanding the impact of their child's learning differences. Ms. Her completed coursework at Concordia University and became a licensed Special Education teacher with specialization in the areas of Specific Learning Disabilities (SLD) and Emotional/Behavioral Disorders (EBD) in 2013. Ms. Her has had classroom experience as a Special Education teacher at the elementary, middle and high school levels. In 2015, Ms. Her transitioned out of the classroom to Due Process Coordinator to support and ensure compliant specialized programming and services at HCPA. Ms. Her has also served as a mentor and master teacher to provide instructional coaching to general and special education teachers as part of HCPA's formal teacher evaluation system and received training with the Teacher Advancement Program (TAP), now known as NIET (National Institute for Excellence in Teaching).

Ms. Her also served as a literacy coach at the middle/high school level at HCPA from 2018 to 2021. She participated in professional development provided by the MN Department of Education as a result of a grant opportunity with the Striving Readers Comprehensive Literacy (SRCL) Implementation Work Plan which provided the school with an opportunity to develop infrastructure to implement and sustain high quality, evidence-based literacy practices in core instruction. In addition, she has also received training in the Language Essentials for Teachers of Reading and Spelling (LETRS) to provide ongoing professional development and coaching to K-12 teachers at HCPA with skills needed to master the fundamentals of reading instruction—phonological awareness, phonics, fluency, vocabulary, comprehension, writing, and language.

Currently, in her role as Senior Special Education Manager, Ms. Her oversees the K-12 Special Education department at HCPA, which includes curriculum and instruction, programming and due process compliance. She is passionate about her continued work to assist special education teachers and staff with providing compliant special education services as well as coaching around the implementation and use of evidence-based practices to create equitable outcomes for all students.

In her time outside of the school, Ms. Her enjoys spending quality time at the MN Twins games and traveling with her husband, two daughters (an additional daughter expected in late August/early September 2022) and son.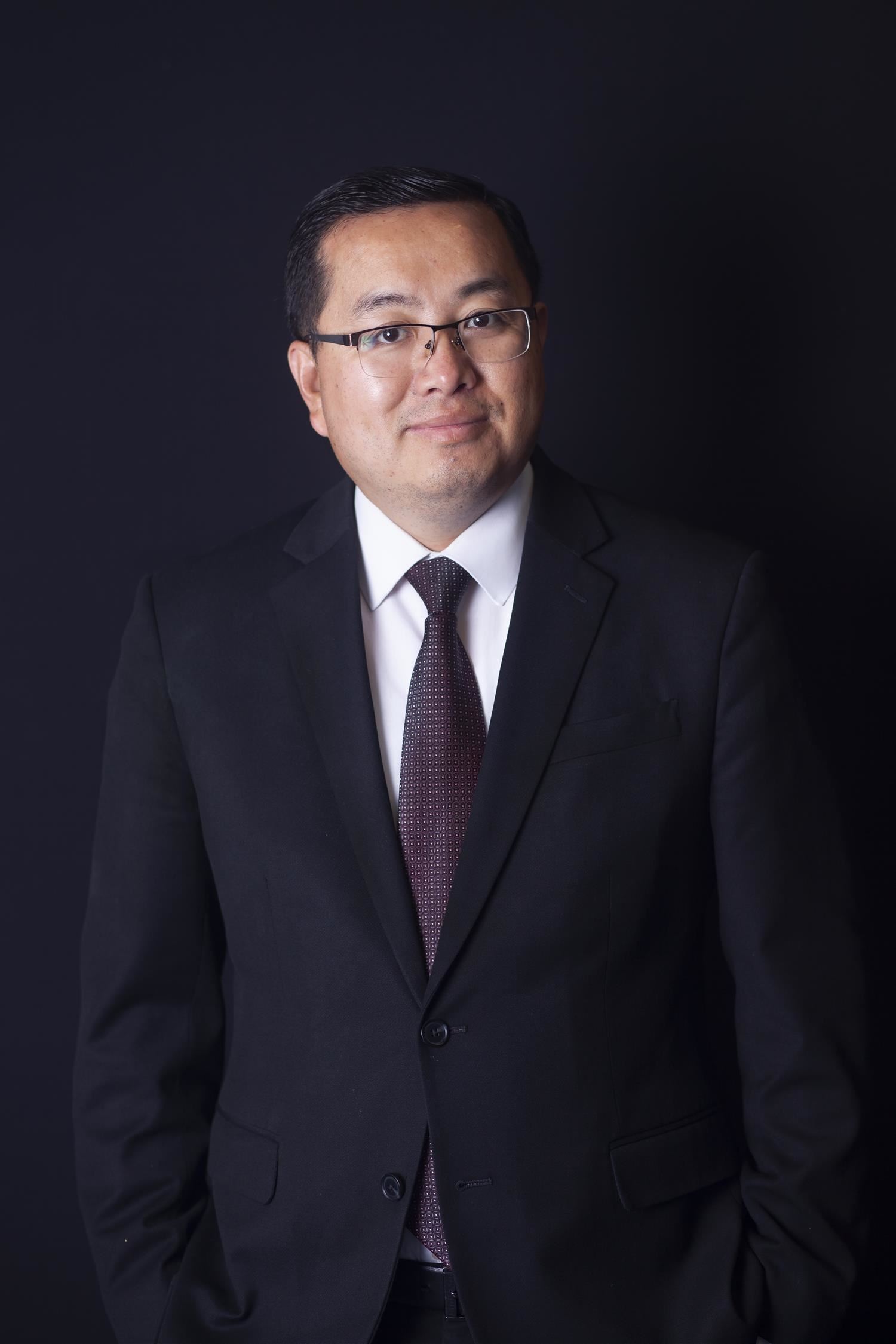 Phone:
Email:
Degrees and Certifications:
Director of Family Engagement
Dr.

Dao Lor

Dr. Dao Lor has over 20 years of experience working in K-12 education. He started with HCPA in 2006 as a special education paraprofessional and building substitute teacher. Since then, he moved into roles as teacher, department head, mentor teacher, master teacher, instructional coach, assistant director of teaching and learning, and director of operations and community relations. About seven years ago, he left HCPA to become assistant principal, principal, and executive director/superintendent to charter and traditional school districts. In February of 2022, he returned to HCPA. Currently, he serves as Director of Family Engagement. He is also a Professor of Educational Practice with Concordia University, Saint Paul, where he teaches, coaches, and supervises student-teachers in the Bachelor of Arts in Teaching and Master of Arts in Teaching programs. He also serves in a dissertation committee where he supervises and supports students completing their Doctor of Education in Educational Leadership degree.

As a Hmong refugee student, Dr. Lor's story relates well to many students currently attending HCPA or graduated. He understands first-hand the struggles these students and their families go through and the daily expectations they must uphold at home and school. While a teacher and administrator, Dr. Lor has supported various schools with expansion, curriculum development, program development, increasing fund balance, authorizer transitioning, board development, parent engagement, and other improvement projects.

Dr. Lor received his Bachelor of Arts in Political Science and Educational Leadership from the University of Minnesota, Twin Cities. He received his ESL K-12 Teaching Certificate, Master of Arts in Educational Leadership, Educational Specialist Degree and K-12 Principal License, and Doctor of Education in Educational Leadership from Concordia University, Saint Paul. Dr. Lor is pursuing his Superintendent License with Concordia University, Saint Paul, and hopes to complete the program in the Winter of 2022. When he is not at school, he volunteers to help the community with public engagement and social services projects and serves on the board of several non-profit organizations. He also enjoys spending time with his wife, daughter, and son.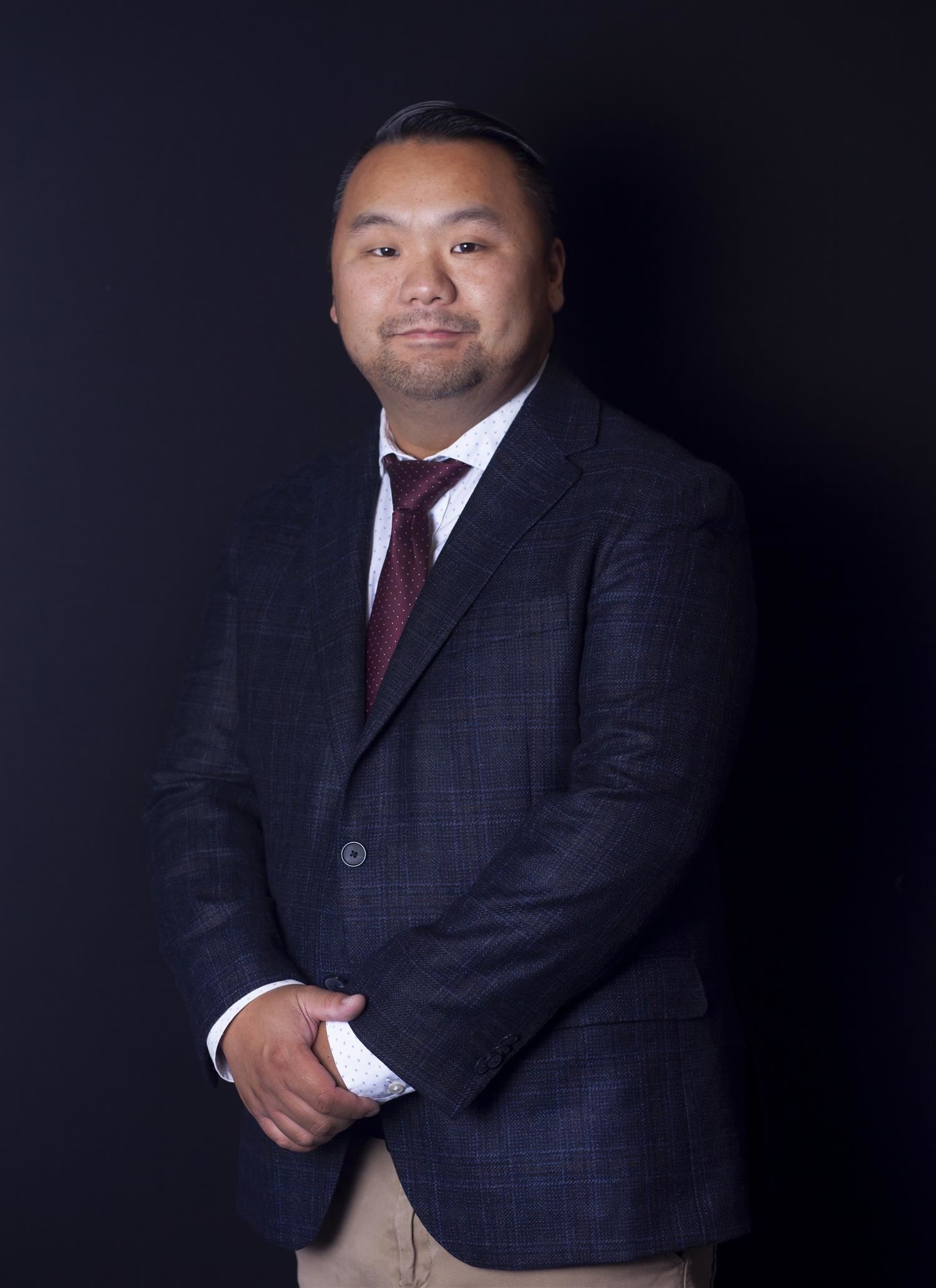 Phone:
Email:
Degrees and Certifications:
Director of Operations
Mr.

Tony Hang
A member of HCPA since 2016 and has served in various roles: Marketing Consultant, Social Media Specialist, Transportation and Project Manager
Video production, photography, and graphic design
Live audio/sound engineer
20+ years of customer service and public relations
Volunteers Deacon & Worship Director for Hmong United Church.
10+ years of business-related entrepreneurship
Other Hobbies and Expertise
Musician and vocalist (Guitar, Bass)
Professional Racing Pigeon Fancier
Event Coordination
Auto Mechanics
Podcast/YouTube Channel
Bilingual Hmong and English