Posted by Tony Hang on 4/23/2020 3:00:00 PM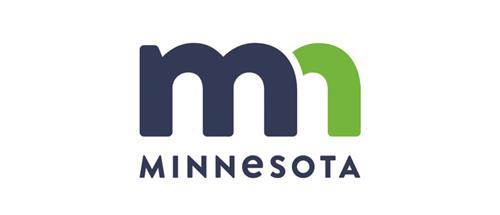 April 23, 2020
Governor Walz ordered K-12 schools in Minnesota to remain closed through the end of the 2019-2020 school year. In addition, the Minnesota State High School League canceled the spring athletic and fine arts season. These steps are being taken to slow the spread of COVID-19 in our community.
· We will end the year through Extended Flexible Learning. We continue to refine instructional practices and seek an appropriate balance of activities and connection. We will double down on these efforts to make extended flexible learning for the remainder of the school year the best experience we possibly can.
· May 1 and May 4 there will be no student instruction days as teachers plan for the rest of the year. The governor had previously closed schools through April 30 with planning days on May 1 and May 4 in anticipation of schools reopening on May 5. We will use these planning days to prepare for the last six weeks of the year. Next week, we will be asking for feedback on how extended flexible learning is going to inform our planning.
· Meal service and childcare continue. The district is continuing to provide essential food services to community children and child care services to Tier 1 and Tier 2 level essential employees during this time.
· We are looking at all spring events. Spring in our schools brings many important events and milestones. Over the next few weeks, we will be making decisions about what to postpone, do differently or cancel.
· We are postponing prom and graduation. Our plans will continue to be subject to changing conditions, and we remain hopeful we can preserve these experiences. More to come.
Please see the appropriate school newsletter for the most up-to-date information on extended flexible learning. Links to school newsletters can be found HERE. The primary, day-to-day communication between students and families is now at the building and classroom level.
Please continue to check here for the latest information.