HCPA School District mourning loss of 'beloved' teacher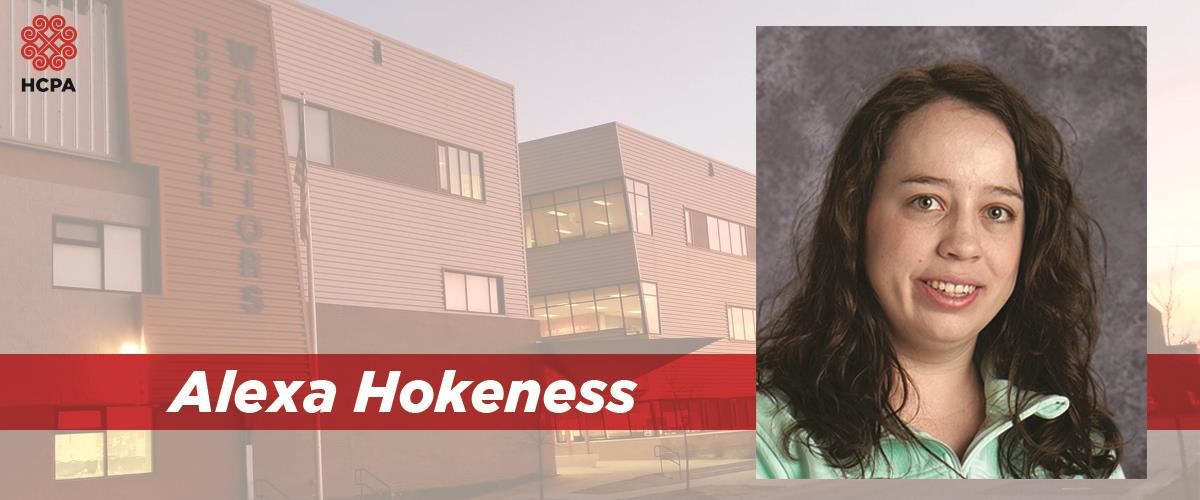 Greetings HCPA Families,
It is with deep regret we must share with you that a tragic accident has claimed the life of one of our HCPA family, Lexi Hokeness, Special Education Teacher, on Friday evening. We have been in touch with her family and send our thoughts and prayers to them. This is an incredibly sad moment for our Special Education department, and for the HCPA family overall. As we grieve the loss of Lexi, we wanted to share with you specific resources to help our students and staff through this difficult time.
Our Administration team is standing by to support staff, parents, and students through this difficult time, at:
Paul Yang, COO, pao.yang@hcpak12.org
Danielle Duvnjak, Director of Teaching and Learning, Danijela.duvnjak@hcpak12.org
Jenee Nordstrom, Assistant Director of Teaching and Learning, jenee.nordstrom@hcpak12.org
Christianna Hang, Superintendent, chang@hcpak12.org
Our School Psychologist and School Social Workers and Counseling Staff are also standing by to support our students and community in an open counseling Zoom session today at:
Students and staff are always welcome to send us an email using counseling.service@hcpak12.org and we can meet with them individually if they are not able to make it to the designated times.
Additionally, if you would like to share a message with Lexi's family, HCPA has set up a Google Doc where you may share your memories, sympathy messages, and well wishes. Artwork, cards, and other tangible items will be collected in HR to give to the family at a later time. The link to the Google Doc is included here: https://docs.google.com/forms/d/e/1FAIpQLSfFNE5CQP1DPyrxLuMrE8WMRQk1q4sYyL-SG393HDgqTe0HkQ/viewform?usp=sf_link
You may drop off these items at HCPA through the front desk and HR will collect those for the family.
We offer our sincerest condolences to Lexi's family and are heartbroken by this tragic event, and are here to support you all during this very difficult time.
Dr. Hang, Human Resources, Counseling & Admin Team